EuroPride Special – "United in Diversity"
16. June 2019@10:00-18:00
€6,50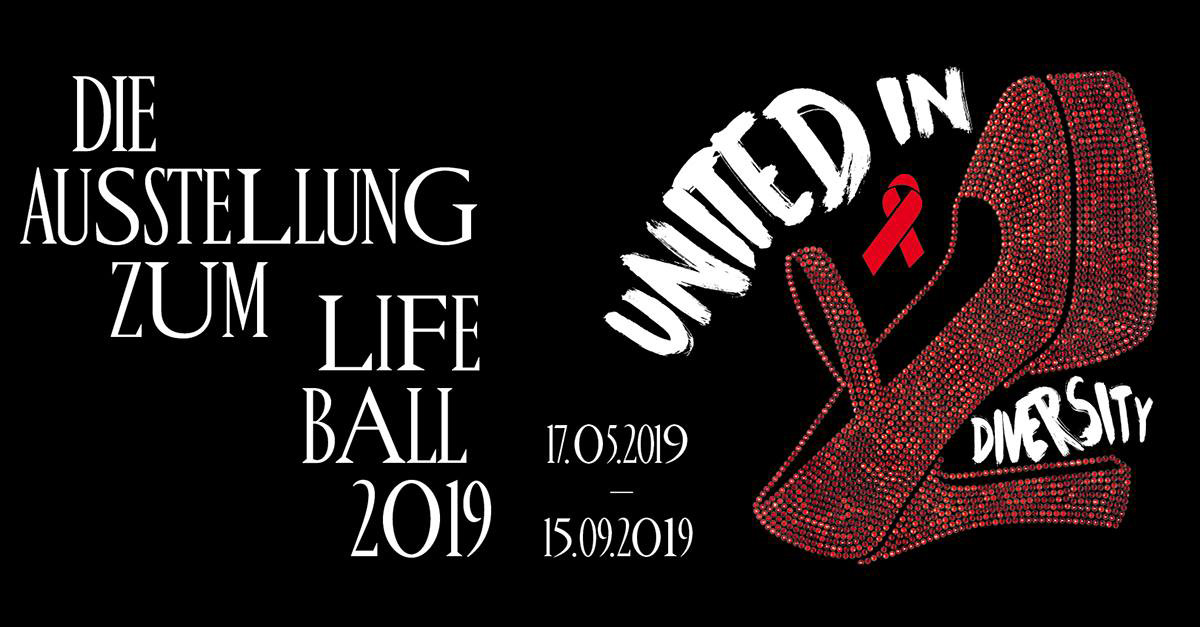 At the end of EuroPride 2019 on 16 June, the Imperial Furniture Museum will be offering a special event: the exhibition on the Life Ball "United in Diversity" and the museum can be visited at the special price of € 6.50!
United in Diversity
"United in Diversity" is an exhibition accompanying the Life Ball 2019. It is the first, exclusive presentation of costumes and accessories from the Style Bible of this year's Life Ball.
The costumes shown are inspired by the gaudy world of the circus. Some of them were created in the Life Ball studio with the help of pupils of the Herbststrasse Fashion School, others were provided by ART for ART and adapted. Patricia Field, who made a name for herself with the décor and the extraordinary look of "Sex and the City", has made her debut as a designer of the colourful costumes of Life Ball ambassadors, including well-known international figures such as Dita Von Teese, Alan Cumming, and Cynthia Nixon.
The strongly contrasting costumes of this year's Life Ball are presented to the visitors like in a wax museum. A 400 m2 showroom was divided into black and white halves. The two halves stand for "light and darkness", "inside and outside", and are supposed to visualise the segregation still prevalent in our society today.
Join a journey over the rainbow!
Dates
Exhibition duration:  17 May – 15 September 2019
Entrance fee on days other than 16 June: € 10,50 / 9,50 / 6,50
Opening hours: Tuesday – Sunday 10.00 a.m. – 6.00 p.m.