Exhibition "At Home"
7. June 2019@13:00-21:00
Free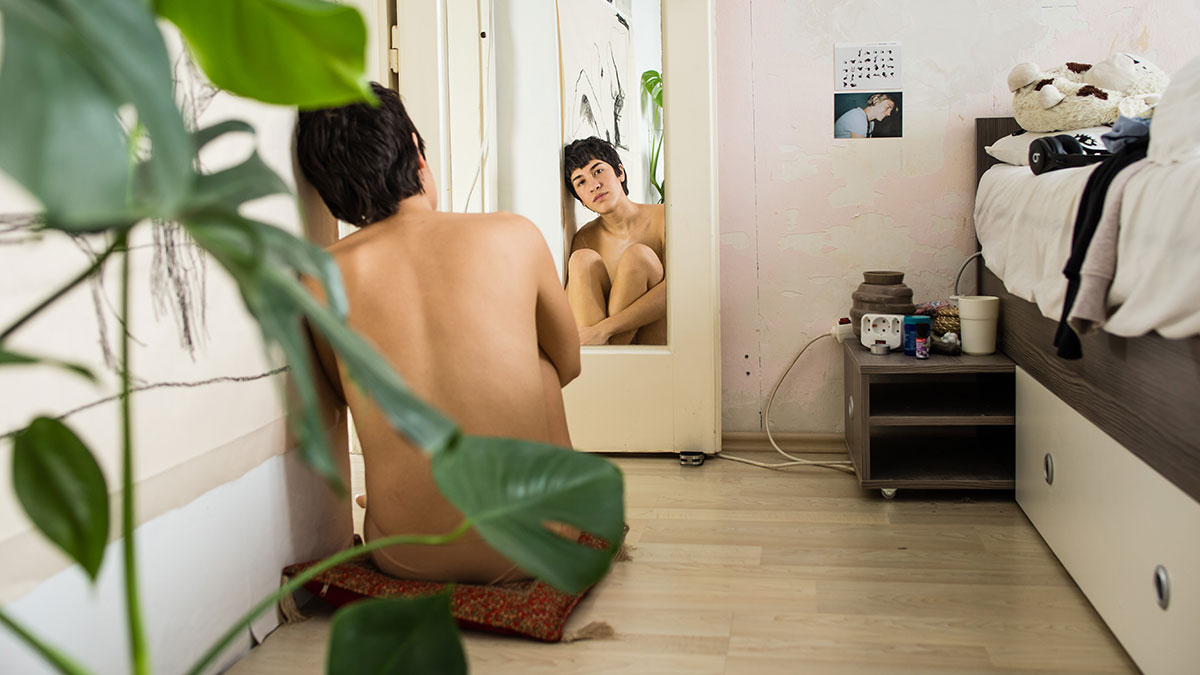 'At home' is an ongoing photography project, started in 2016, which gives its protagonists, LGBTIQ people, space to show themselves in a very private environment of their homes. This exhibition will show portraits of Marija Šabanović's flatmates, friends and other people she met at the Viennese queer scene.
Marija Šabanović is a photographer and artist. In her works she is focused on self-portraiture and portraiture.
Dates
Open: 5 June – 2 July
Mon-Fri: 1 p.m. – 9 p.m.
Sat-Sun: 11 a.m. – 9 p.m.
Opening: Tue, 11 June, 6-9 p.m.