Rooftop Cinema: Call Me by Your Name
16. June 2019@21:00-23:00
€8,50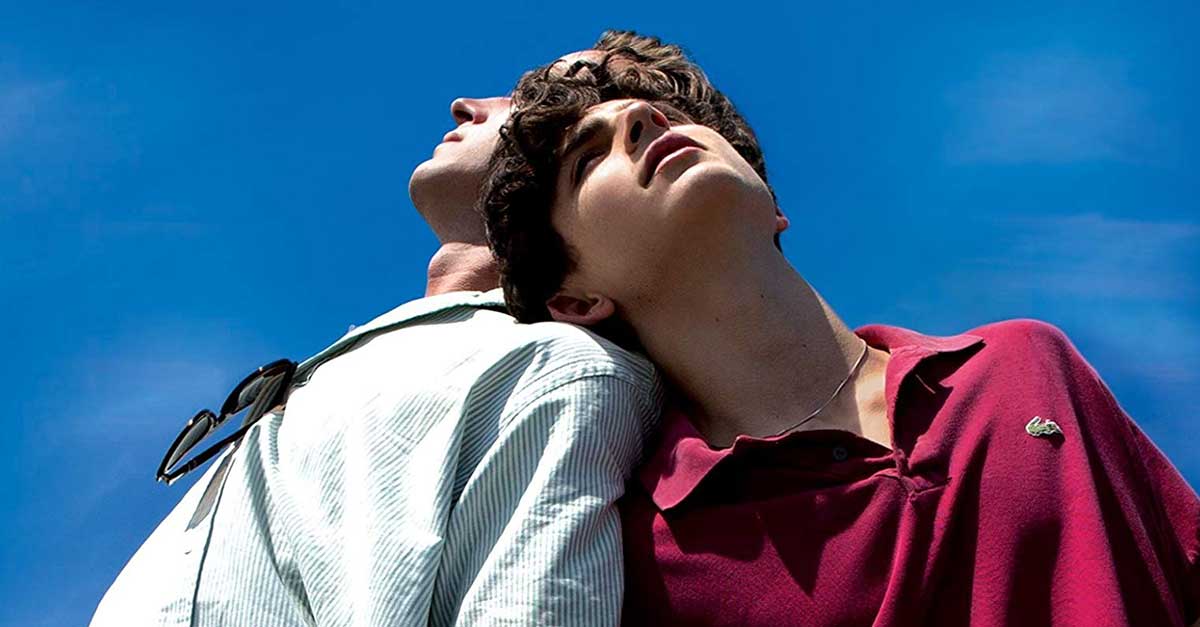 Call Me by Your Name is a 2017 coming-of-age romantic drama film directed by Luca Guadagnino. Its screenplay, by James Ivory, who also co-produced, was based on André Aciman's 2007 novel of the same name. The film is the final instalment in Guadagnino's thematic "Desire" trilogy, after I Am Love (2009) and A Bigger Splash (2015). Set in northern Italy in 1983, Call Me by Your Name chronicles a romantic relationship between a 17-year-old, Elio Perlman (Timothée Chalamet), and Oliver (Armie Hammer), a 24-year-old graduate-student assistant to Elio's father (Michael Stuhlbarg), a professor of archaeology. The film also stars the French actresses Amira Casar, Esther Garrel, and Victoire Du Bois.
Language: Original version (multilingual) with German subtitles
Tickets can be bought at the door from 8 p.m.