Sex-positive Afterparty
15. June 2019@21:00-5:00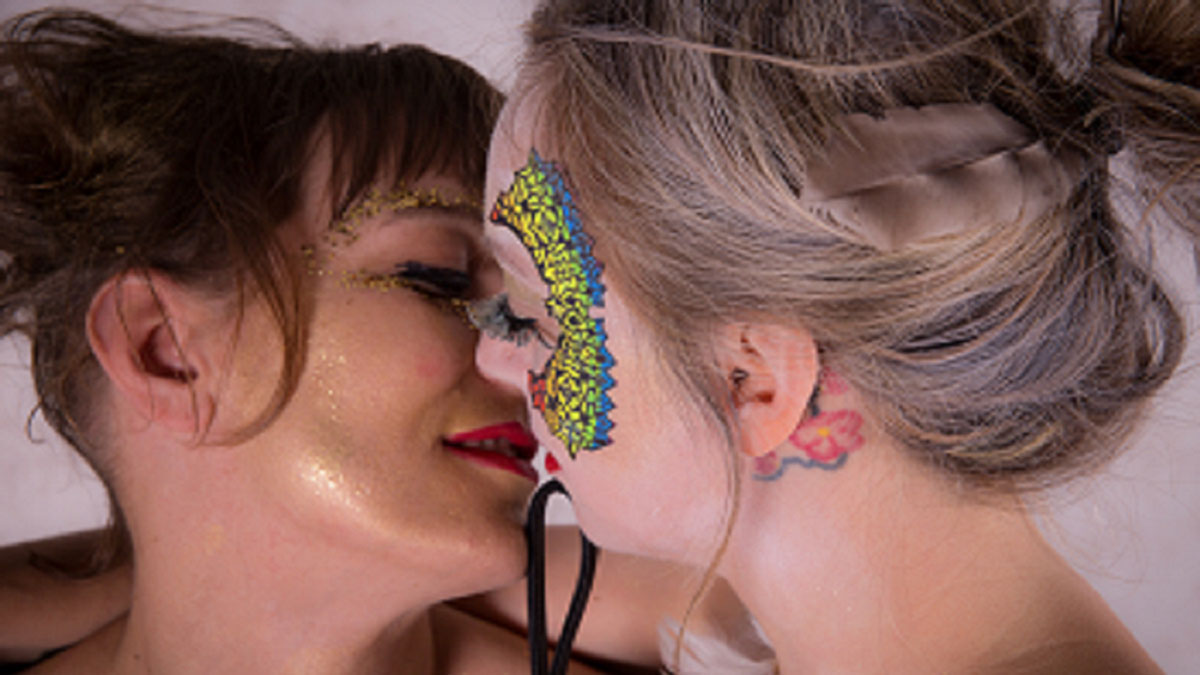 Dear Sex positivist!
After demonstrating we have to party!
Celebrate life with Schwelle Wien in all its colours and shapes on this special day of EuroPride Vienna 2019! With their truck, they set a sign for sex-positivity, not only on the streets of Vienna. Come to their Afterparty at and be yourself! Make loving and energizing, ecstatic and extraordinary, empathetic and wild, harmonious and exciting experiences.
Cuddle, dance, party and enjoy, just as you want and as you are! You have the freedom to try yourself out and decide what feels good for you, what you need or what you want right now!
Everything is possible, nothing has to be!
At the door: € 15
For members of Schwelle Wien, S.O.U.L., KKV Sieben Sinne, Pretty Please: € 8