Voices at the Vida: A Series "Ask A Polyamorous Person"
14. June 2019@15:00-17:00
Free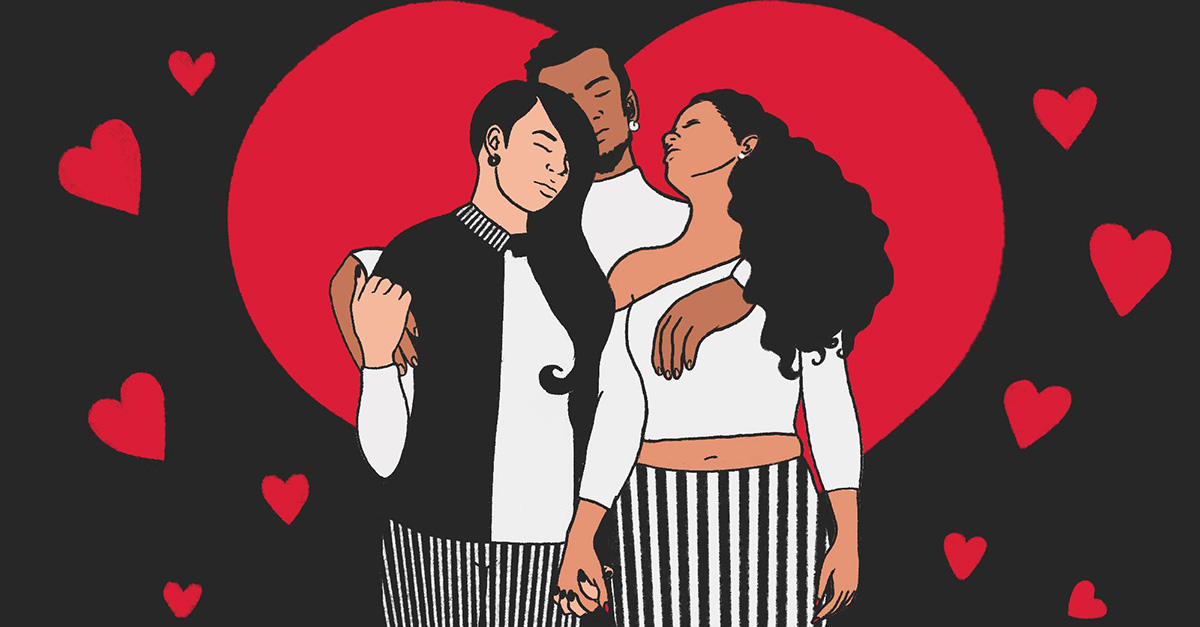 Ask A Polyamorous Person
by Sky and Rhonda from the PolyaVienna Polyamorous Community in Vienna
Nowadays portraits of polyamorous persons seem to become mainstreamed and stereotyped. Therefore there are lots of misconceptions. Rhonda and Sky will share individual experiences. And there will be a lot of time for answering questions you might have, in the style of "Ask a Polyamorous Person".
Voices at the Vida
As a part of the grand opening of the Villa Vida, Villa Vida would like to take this opportunity to be an active contributor to the EuroPride festivities. They are offering educational programme regarding identity exploration, queer advocacy, and inclusivity in general and thus have curated talks/discussion groups regarding topics such as trans visibility, sexual health, safer sex practices, polyamory, as well as the queer history of Vienna and even queer deaf visibility.
The talks will be in German and/or English depending on the needs of the participants.