Voices at the Vida: A Series "Queer History"
4. June 2019@15:00-17:00
Free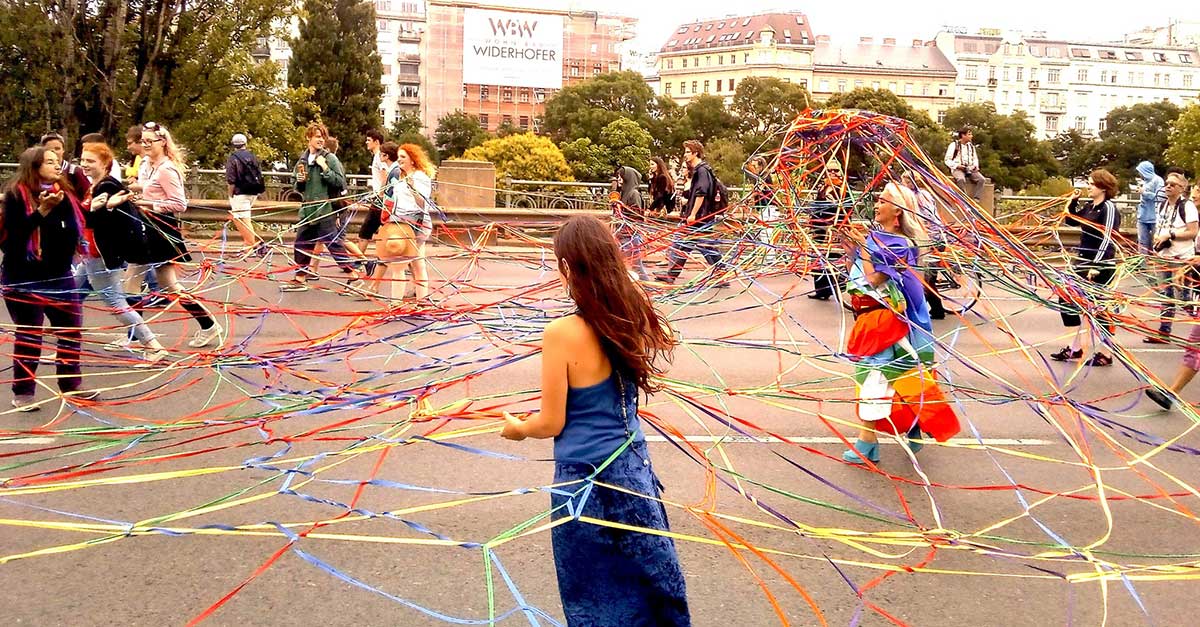 Talk: Queer History
by Hannes Sulzenbacher from the QWIEN – Centre for Queer History
This will be a discussion regarding a comprehensive timeline on the LGBTQ community in Austria as well as highlighting movements such as Stonewall, leaders, activist, cooperative groups etc. that have been influential in progressing the equality in Austria. From 1852 to 1971 "same-sex fornication" was punished in Austria with heavy dungeon. Homosexuals were socially ostracized and generally despised. Even though no powerful homosexual movement was able to establish itself in Austria for a long time, individuals and groups were active against the existing discriminations. The discussion will focus on those who dared to take the step to the public and who advocated a change in the legal and social situation as well as on how we will move forward in the future, based on the things we've learned in our past.
Voices at the Vida
As a part of the grand opening of the Villa Vida, Villa Vida would like to take this opportunity to be an active contributor to the EuroPride festivities. They are offering educational programme regarding identity exploration, queer advocacy, and inclusivity in general and thus have curated talks/discussion groups regarding topics such as trans visibility, sexual health, safer sex practices, polyamory, as well as the queer history of Vienna and even queer deaf visibility.
The talks will be in German and/or English depending on the needs of the participants.